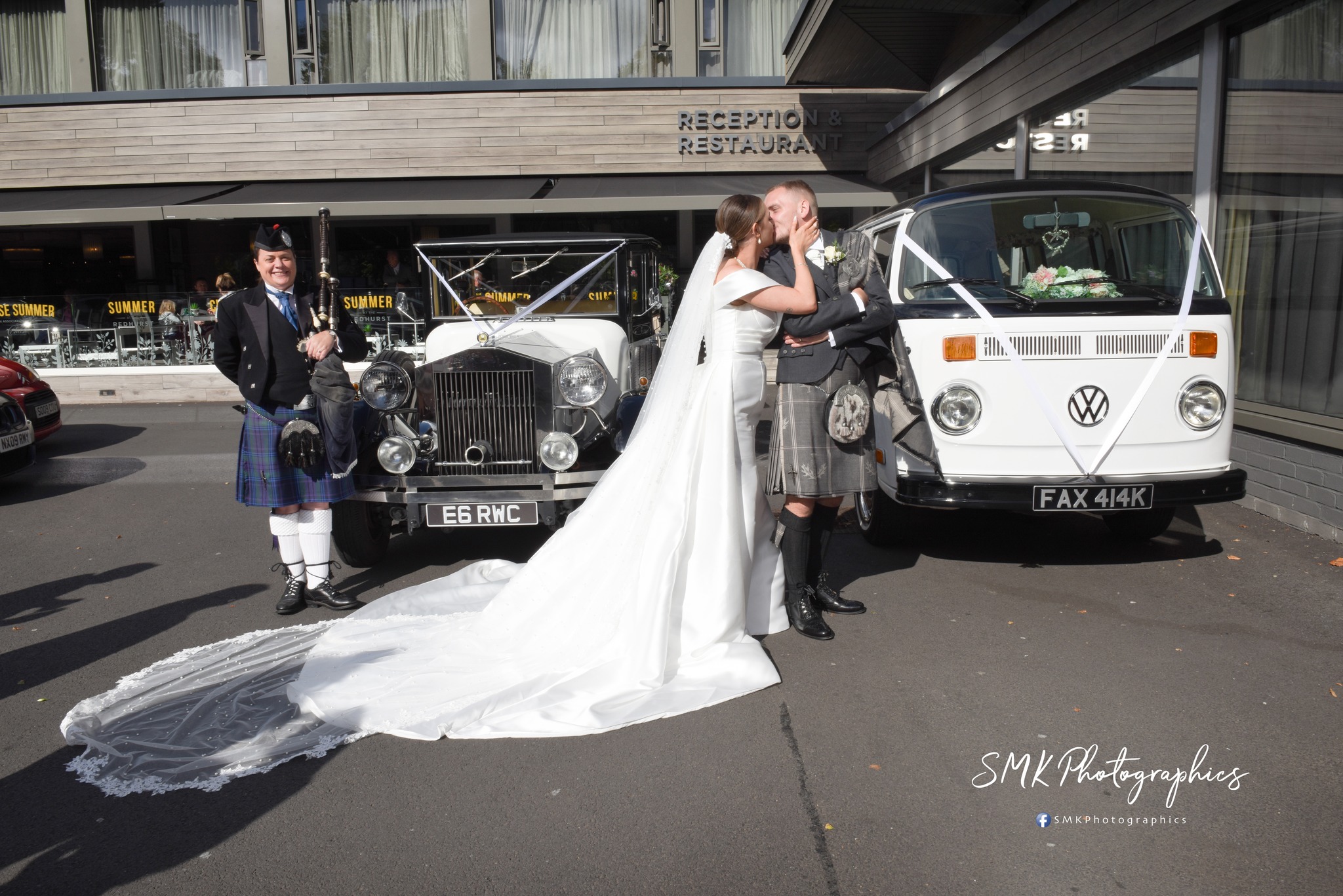 Best Reasons Why To Choose SMK Photographics
The most important thing is the experience that a good professional wedding photographer should have. A good venue can be good for wedding photos only if your booked wedding photographer has a good experience of taking pictures. Only an experienced wedding photographer can know how to get good pictures in the crowd and which poses will bring good wedding pictures.
WHY SMK WEDDING PHOTOGRAPHY IS SO IMPORTANT:
SMK Photographics is the best choice for your wedding photography. Here are a few reasons why:
(a) We have 30+ years of experience with photography.
(b) We are dedicated to providing you with the best quality photos at the best price.
(c) SMK Photographics are experienced and professional Wedding photographers based in Glasgow, Scotland and mostly one of the oldest companies in Glasgow.
(d) We provide high quality image. For example
(2) Diversity and Style of SMK photographer
SMK Photographics are aware of all the latest trends and Ideas. We will contemplate on your ideas and refine by thinking us. If you want your wedding photos to turn out one of a kind, only an expert can add the diversity and style for your desire. We know what we are doing and are able to visualize whatever their client describes. We meet up with couple of very different personalities every day, so we try to understand that their requirement which you want perfectly. So please book our slot.
(3) FEELING AT EASE
Weddings have both posed moments as well as action shots. You may have asked for some group photos and posed shots, you want to feel at ease and a professional shall be able to make you feel comfortable and natural, not stiff and awkward, these moments are part of your wedding day, so they should be fun and enjoyable. This skill is something that comes from experience and having trust in them. If you feel at ease then this will show in your wedding photos, it will also mean you have more fun, feel comfortable and not worrying or stressing, it would be just like taking photos with friends where there is no pressure, just relaxed fun and beautiful wedding photos. SMK Photographics provide all of this type of benefit.
(4) Why we choose SMK Photographics: There are many reasons to hire SMK Photographics. SMK Photographics has been a professional wedding photographer in Glasgow since 1990 and it's mainly known for best wedding photography covering Glasgow, Lanarkshire & Central Scotland. We always give priority our customer's requirement. So don't waste times please contact us today on 01416343741 or info@smkphoto.co.uk