School & Nursery School Photography in Glasgow and South Lanarkshire
Get reliable school photography and nursery photography in South Lanarkshire and throughout Glasgow.
In most instances after couples have been married, they come back to us to have their children photographed or use and refer us for other events. Looking for a school photography service in Lanarkshire can be difficult because you need something fun, affordable, reliable, and interactive for kids. SMK Photographics understands this and has experience when it comes to photographing children.
Our school photography team in South Lanarkshire believes in treating each child as an individual and as not part of a photography production line. We take care to make sure each child's hair is neat, ties are straight, and they look their best. We take a selection of photographs so that the parents have the choice to choose from a selection of poses.
Areas We Cover
SMK Photographics in Rutherglen, South Lanarkshire, Glasgow is bringing a new approach to school photography. We are able to accommodate any sort of scholarly event from nursery school to graduation photographs. We are a fully digital portable studio making us convenient and extremely mobile, able to travel anywhere in South Lanarkshire and throughout Glasgow. The locations we cover include South Lanarkshire, Loch Lomond, Busby, Motherwell, Hamilton, Paisley, Johnstone, Barrhead, East Kilbride, Ayrshire and many more.
Professional Results - Black and White School Photography or Colour School Photography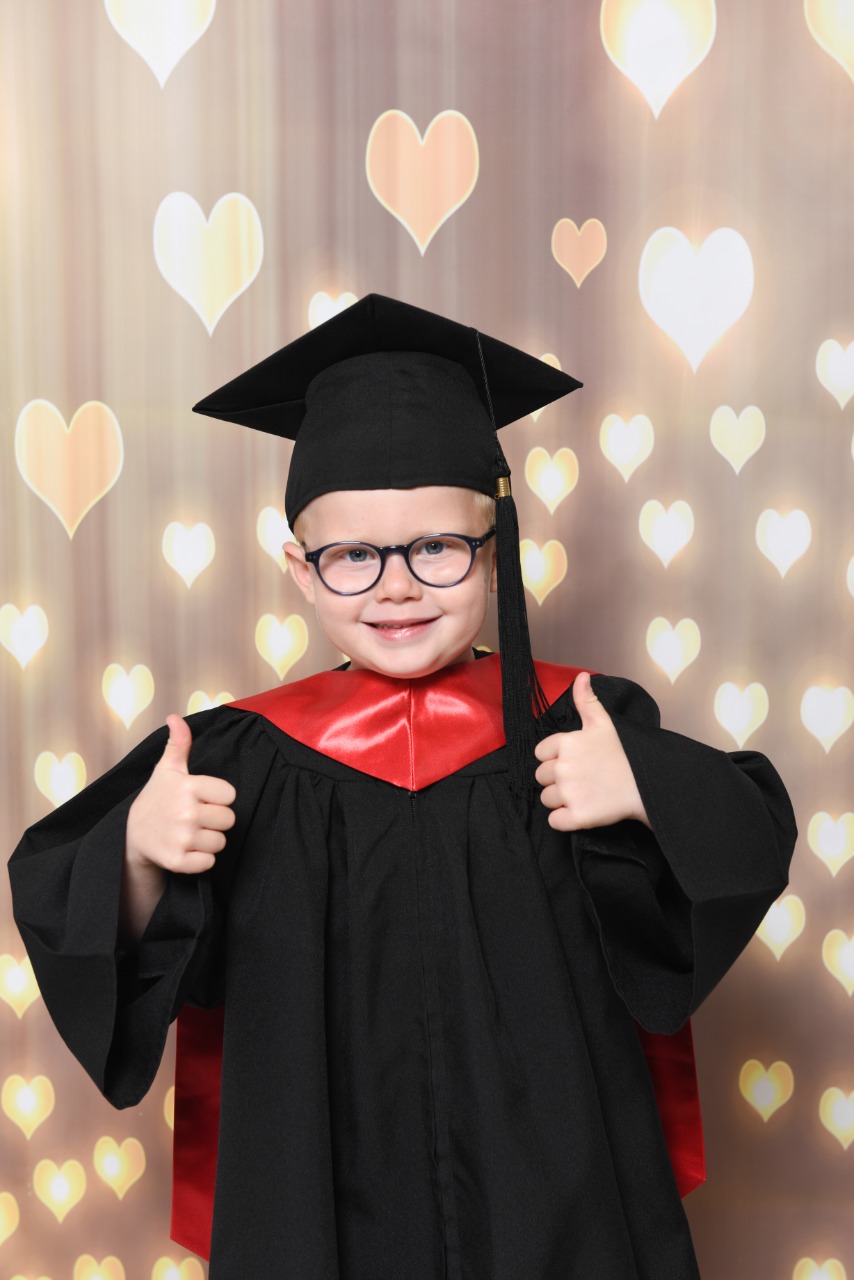 We are professional and award-winning photographers who guarantee that images will be of the highest standard and quality. We offer the traditional colour photographs but can also do black and white and sepia-toned prints.
Moreover, we provide a pack of school photographs so that all other members of the family can also have a photograph of their grandchild or nephew. We can also do something a little bit more elegant and have your child's school photographs framed or put into a keyring.