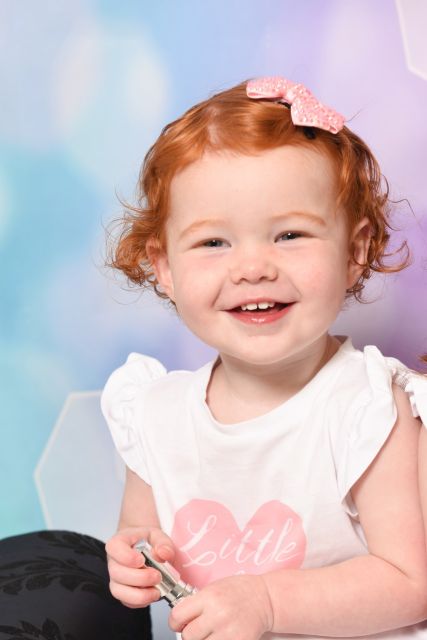 Baby and Newborn Photography in South Lanarkshire and Glasgow
SMK Photographics, which is based in Rutherglen, Glasgow, South Lanarkshire operates as a baby and newborn photographer. The excerpt also mentions that we are a fully digital studio and can travel anywhere in South Lanarkshire and throughout Glasgow as wedding photographer. Additionally, we specifically cover locations such as South Lanarkshire, Loch Lomond, Busby, Motherwell, Hamilton, Paisley, Johnstone, Barrhead, East Kilbride, Ayrshire, and many more. If you may have any question related to photography information, please feel free to ask. SMK Photographics offers Baby Photography in addition to various other types of photography services such as Wedding Photography, School & Nursery Photography, Newborn Photography, Photo Booth Hire, Portfolio Photography, and Portrait Photography.
1.Capturing Precious Moments: Tips for Newborn and Baby Photography
Capturing baby photography and newborn photography in a frame is one of the cutest things you can do to save the memories of your little ones. These photographs are supposed to be kept forever so that you can recall the memories of when your child was small. However, capturing baby photography and newborn photography is quite a tough manageable task for photographers' end. Many factors are supposed to be taken care of when photographers capture newborns and babies. Finding a professional baby and newborn photographer in South Lanarkshire and Glasgow who can capture these moments can be a daunting task. At SMK Photographics we understand that capturing the baby is important, but the comfort and safety of the little one are a top priority for parents. During newborn photography sessions, we go to great lengths to create a comfortable and safe environment for your little one. We take extra caution to ensure that nothing is bothering them, such as bright lights or loud noises. Our goal is to capture your baby's individuality in a way that showcases its unique personality and charm. We work closely with parents to understand their specific photography preferences and incorporate those elements seamlessly into each photo session. Ultimately, we aim to provide you with cherished keepsakes that you'll treasure forever. SMK Photographics is located in Rutherglen, South Lanarkshire, Glasgow. As baby and newborn photographers, we try to accommodate every important thing in the frame that makes the subject look more beautiful. We are a fully digital studio so we can manage to travel anywhere in South Lanarkshire and throughout Glasgow as event photographers as well.
2.Preserving the Memories of Your Child's Early Years with Professional Photography by a Dedicated Baby Photographer
A Baby photographer who is dedicated to capturing the special moments of a child's early years. Their high-quality photography services aim to capture the innocence, joy, and beauty of childhood with an attention to detail that ensures a professional experience every time. Clients can work with experienced photographers to create stunning images that will be cherished for years to come. The photographer specializes in capturing the unique and precious moments that define a child's early years, and their dedication to customer satisfaction ensures that each client receives the best possible service. Overall, the passage highlights the importance of professional photography in preserving the memories of a child's early years. SMK Photographics offers a range of options for baby photography and newborn photography. Our photographs can feature a variety of effects, including colorful, black and white, and mixed effects. As an award-winning professional photography team, we also provide traditional colour photographs. Additionally, we offer multiple frames of the photographs, so you can use them in more than one place. Contact us today at 01416343741 or send an email to info@smkphoto.co.uk Visit our GMB profile: https://g.page/r/Cd1QASVukU9uEBA
3.Choosing the Right Photographer for Your Baby's Photoshoot with SMK Photographics
Lastly, the photographer's professionalism, reliability, and ability to work well with clients should also be considered. We should be easy to communicate with and should be able to accommodate any special requests or needs that the client may have. Overall, choosing a photographer for baby photos requires careful consideration and research to ensure that you find someone who can capture the beauty and innocence of your little one in a way that you will cherish for years to come. We assured you, if you work with us, you don't feel that your money has been wasted. SMK Photographics has 30+ years of experience in these sectors. So Don't hesitate to contactus today by using our website. You can find us on Facebook, LinkedIn, Instagram and more.