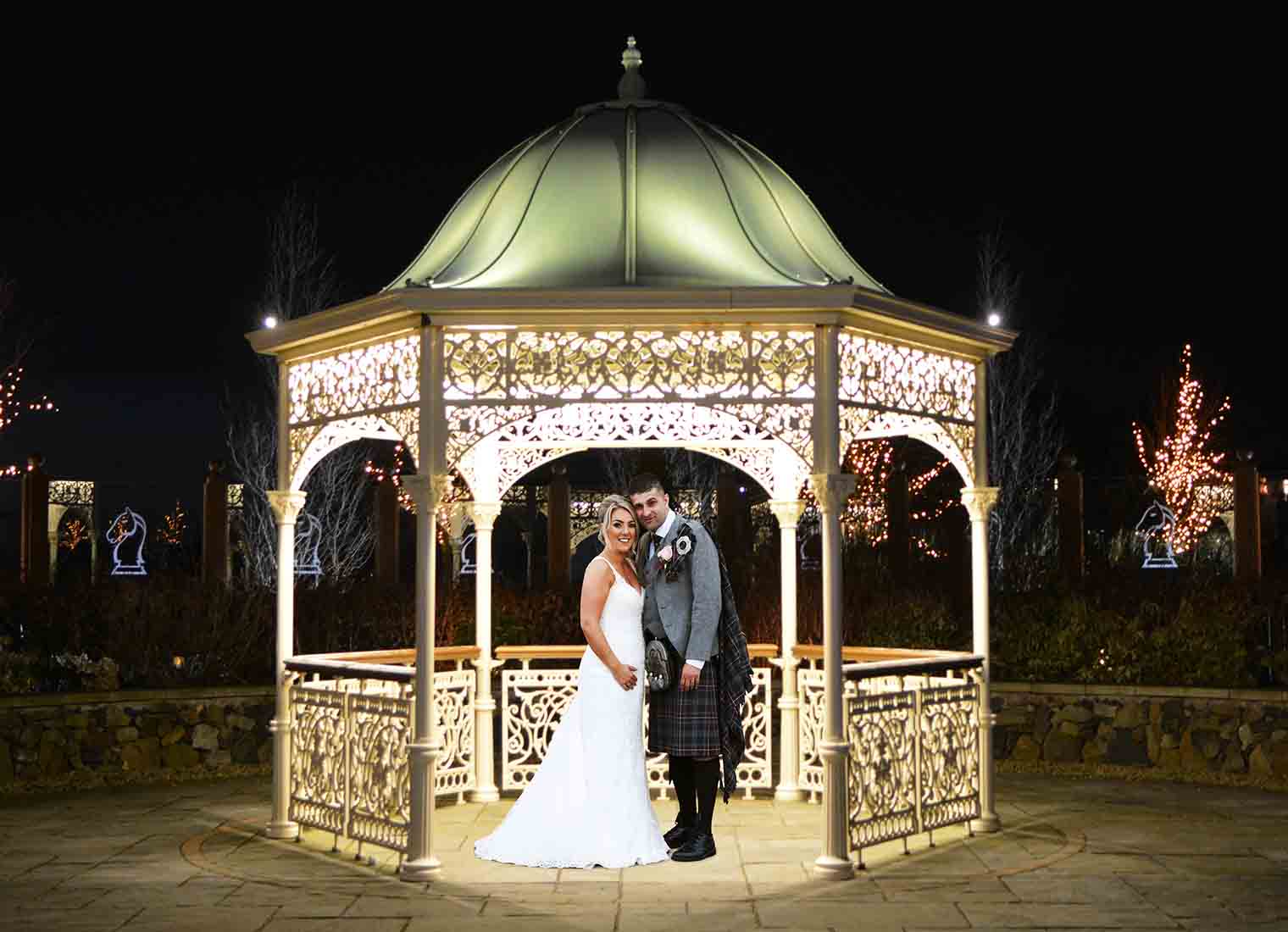 How much does a wedding photographer cost in Scotland
Wedding photography is an essential part of planning your big day in Scotland. Selecting the right photographer will ensure that you capture all of the memories and moments that you will cherish for years to come. However, with so many different photographers offering a range of services, styles, and pricing packages, it can be difficult for soon-to-be-wed couples to determine how much they should budget. In this blog post, we will explore the cost of wedding photographers in Scotland, the factors that influence pricing, and offer tips on how to select the perfect photographer for your special day.
Scotland Wedding Photographer Prices: Factors to Consider and Finding Your Perfect Photographer
The cost of wedding photography in Scotland can vary depending on several factors. One of the most significant factors that influence the cost is the duration of coverage. Wedding photographers usually charge for their time, factors the longer they need to be at the event, the higher the price. Similarly, the experience of a photographer may impact their rates. Established photographers with more experience may be in higher demand and able to charge more.
Another factor that can influence the cost of wedding photography is the type of package or services that the photographer provides. For instance, some photographers may offer additional services such as photo albums. These value-added services may come with an additional cost. If you want additional services besides wedding photography then don't worry SMK Photographics also provides additional services like School & Nursery Photography, Baby Photography, Family Photography etc.
How Does Different Photography Styles Can Vary On The Prices Of Scotland Wedding Photographers
The style of photography can also impact the cost. Some photographers may specialize in a particular style, such as candid or traditional, and therefore may charge differently based on their expertise.
Finally, location can also influence the cost of wedding photography. Popular wedding destinations in Scotland may be more expensive due to higher demand.
Overall, couples planning a wedding in Scotland should research and plan accordingly to ensure they find a photographer that matches their style and budget. By considering factors such as duration of shoot time, experience, type of package, photography style, and location, couples can make informed decisions about the cost of their wedding photography.
SMK Photographics offers packages that include luxury storybook albums and reduced rates for midweek and out-of-season weddings. It's also worth checking if their prices include a discount for your wedding date. For more you can contact us at 01416343741 or send massage on info@smkphoto.co.uk also you can visit our website : https://www.smkphoto.co.uk
Maximizing Your Wedding Photography Investment in Scotland: Factors to Consider and Best Practices for Budgeting
When it comes to Scotland wedding photographer prices, it's important to keep in mind that there are a wide range of options available, from budget prices to high-end luxury options. That's why it's crucial to have a clear idea of what you're looking for from your wedding photographer, and what your budget is.
One good starting point is to get quotes from wedding photographers near Scotland through quote request forms. This can help you get a better idea of the different options available and what our cost. However, it's important to keep in mind that prices can vary depending on a number of factors, including the size and location of the wedding, the experience of the photographer, and the services included in the package.
SMK Photographics provides the service all of the above. We have above 30+ years experience on this ground.
Choosing a Wedding Photographer: Beyond Price, Factors to Consider for Your Dream Wedding Photography
When choosing a best wedding photographer also important to consider factors beyond just price. You'll want to choose a photographer whose style and approach aligns with your vision for your wedding photography, and who has experience working in a variety of settings and lighting conditions. You may also want to read reviews and view their portfolio before making a decision.
choosing a best wedding photographer in Scotland is a personal decision that will depend on your tastes, priorities, and budget. By doing your research and keeping an open mind, you can find SMK Photographics who can capture the beauty and joy of your special day in a way that reflects your unique style and personality.
Selecting Your Wedding Photographer: Key Factors and Tips for an Informed and Satisfying Choice
Choosing the right wedding photographer is a crucial part of planning a successful wedding. There are several things to consider when selecting a photographer, including their style, experience, and the overall cost of their services. One of the most important considerations is the photographer's style, as this will determine the look and feel of your wedding photographs. It's also important to review their portfolio , read reviews from previous clients, and meet with potential photographers in person to determine if their personality and style are a good fit for you. Lastly, discussing pricing and packages with them can help ensure there are no surprises later on. By considering these, you can make an informed decision and find the perfect wedding photographer to capture your special day.
We hope you found these tips helpful! It's important to do your research and find a wedding photographer that fits within your budget and offers the services you need.
You may see our other blogs that how to choose the perfect wedding photographer for your venue and style in Glasgow.
For more you can visit our social media sites,
Facebook:http://www.facebook.com/smkphotographicsglasgow
Instagram:https://www.instagram.com/smk_photographics
LinkedIn:https://uk.linkedin.com/in/steve-mckenna-77894838
Twitter:https://twitter.com/smkphotographic
YouTube:https://www.youtube.com/channel/UCafFcDwEKbug1pIro-pkqmQ
Also you can visit our GMB Profile :https://g.page/r/Cd1QASVukU9uEBA