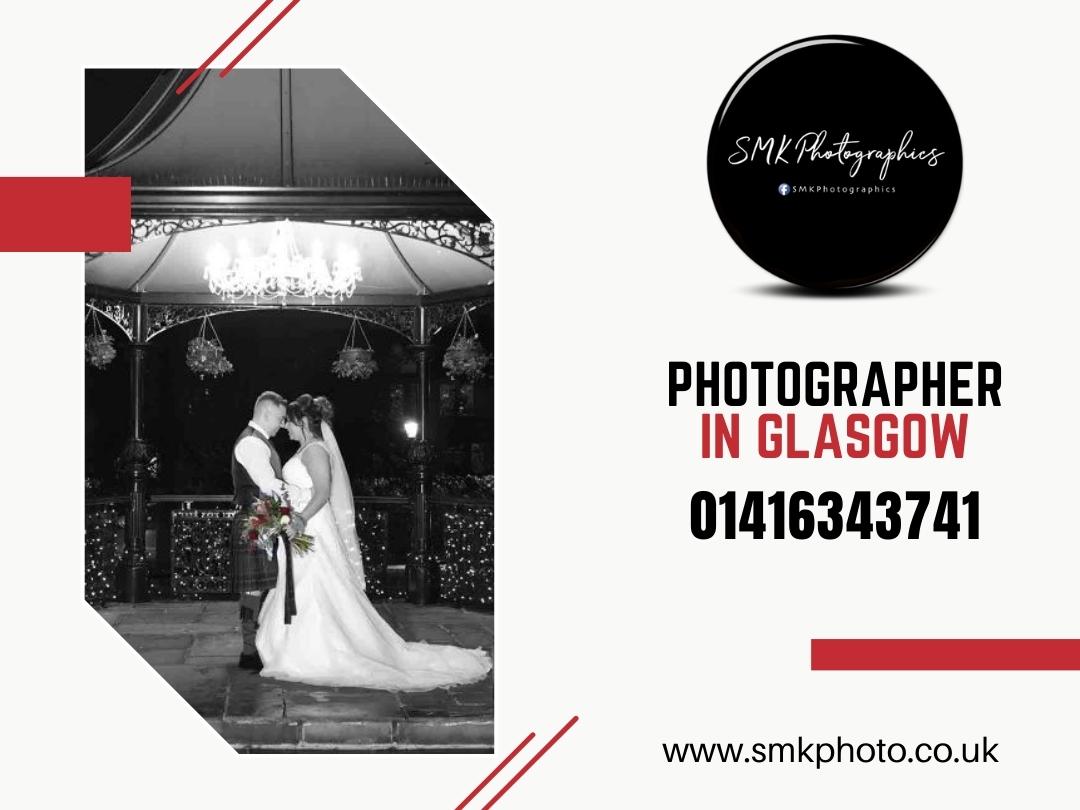 Finding Best Wedding Photographers Glasgow
A wedding is a beautiful celebration of love, and every couple wants to preserve those precious moments forever. In Glasgow, there is a plethora of talented wedding photographers who have mastered the art of capturing the essence of these special occasions. Their attention to detail, creativity, and ability to immortalize emotions make them an integral part of any wedding.
A Melting Pot of Styles
Glasgow wedding photographers reflect this spirit through their eclectic range of styles. From classic and traditional to contemporary and artistic, these professionals have the ability to cater to every couple's unique vision. Whether you desire dreamy, ethereal shots or bold, dramatic compositions, wedding photographers in Glasgow have the expertise to bring your dreams to life.
Tailored Services for Every Couple
Wedding photographers in Glasgow understand that each couple is unique, and they offer a wide range of services to cater to individual needs. From full-day coverage to intimate elopements, they ensure that every moment is captured with precision and care. Whether you prefer candid shots with your partner that capture the spontaneous emotions or posed portraits that showcase the couple's radiance, these photographers work closely with you to create a personalized experience. Look at some of the great work here.
There are 5 important reasons how you can find a reliable wedding photographer.
The Power of Storytelling
A wedding is not just an event; it's a story, and wedding photographers Glasgow are the master storytellers. They have the incredible ability to weave a narrative through their photographs, capturing the essence of the day and immortalizing the emotions shared by the couple and their loved ones. Each click of the camera tells a tale, evoking memories that will be cherished for generations to come. See their reviews here.
The Magic Behind the Lens
It's not just the technical skills that make wedding photographers in Glasgow stand out; it's their passion and dedication to their craft. They go above and beyond to create a comfortable and enjoyable experience for the couple, ensuring that they feel at ease in front of the camera. Their keen eye for detail allows them to capture the small, intimate moments that often go unnoticed, making every frame a work of art.
Don't wait and think too much, come and book them today before they got fully book and make your wedding a memorable one.
WHAT IS THE AVERAGE PRICE OF HIRING A WEDDING PHOTOGRAPHER IN GLASGOW? SEE HERE.
Conclusion
Glasgow is a city known for its charm, and its wedding photographers embody that spirit in their work. They have the ability to freeze time, capturing fleeting moments that become cherished memories. Their passion, creativity, and dedication to their craft make them an invaluable part of any wedding celebration. Whether you're planning an intimate gathering or a grand affair, Glasgow's wedding photographers have the skills and expertise to make your special day truly unforgettable. So, take a leap and let these talented professionals capture the magic, love, and joy of your wedding day in Glasgow.